What You Need to Know About The ACA Reporting Requirements 2018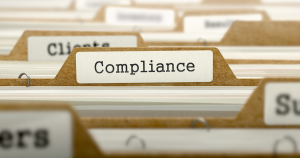 Today is the last day to paper file your ACA Forms! 
That's right, your Affordable Care Act Form 1094 and 1095 reporting information for the tax year 2017 are due (today) February 28, if you plan to paper file.
If you have waited until the last moment here is what you need to know about the ACA reporting requirements 2018.
What You Need to Know About The ACA Reporting Requirements 2018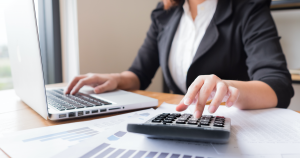 ACAwise: ACA Reporting Requirements 2018
You can download this employer guide to ACA reporting requirements 2018 to reference while preparing your ACA annual reporting.
Your Ultimate Last-minute Guide to The 1095-C Codes 2017
Have questions about your 1095-C Codes? Well, you are in luck understanding your codes do not need to be with our last-minute guide "Understanding 1095-C Codes" 2017 edition.
This guide can make your Employers Mandate reporting a little smoother and ensure you are submitting ACA forms error-free.
ACA 1095 & 1094 Electronic Filing
Employers filing more than 250 of any form must e-file with the IRS (although the IRS highly encourages all employers to e-file all forms submitted). Also, it should be noted that the deadline for e-filing deadline gives filers an additional 30-days.
Paper Filing Deadline: TODAY!!!
Electronic Filing Deadline: Monday, April 2, 2018
Recipient Deadline: Friday, March 2, 2018
ACA Reporting Software for 1095 and 1094 Filing
If you are looking for an affordable alternative to paper filing you are in luck! Not only does ACAwise offer a full-service filing solution, but you will have a personal ACA expert on your side.
Our product manager and team lead,
Jarissel Morillo
, works directly with both Applicable Large Employer to provide ACA reporting & compliance assistance every step of the way. Jarissel is happy to answer any questions you have about ACA reporting requirement 2018 or volume-based pricing proposal opportunities.