Time is Running Out to Meet your Recipient Copy Deadline
March 2, 2021 is almost here!

|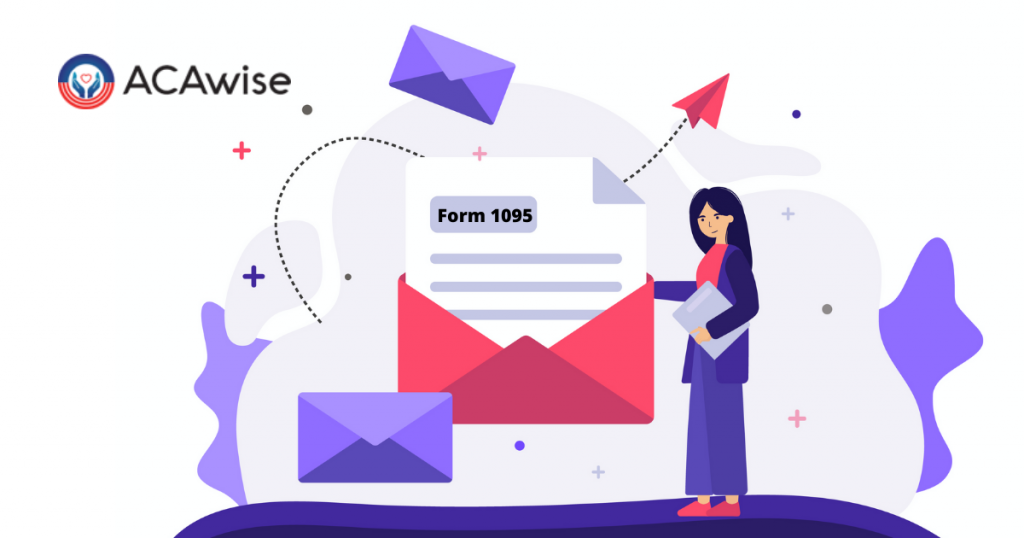 The ACA deadline is right around the corner on March 02, 2021, however, much more pressing is the ACA recipient copy deadline. If you are required to complete ACA reporting, you must distribute the copies of Form 1095 to your employees/recipients by March 2, 2021. 

Here is the last-minute guide to completing your ACA Forms 1095 on time to meet the March 2, 2021 deadline. 

Know your ALE Status
It is always important to be aware of your ALE status as a business. Remember, an applicable large employer, or ALE, is defined by the IRS as an employer with 50 or more full-time and full-time equivalent employees.
Depending on your hiring activities and the number of hours your part-time employees are working, you can become an ALE without realizing it.
Therefore, it is always important to track not only the number of full-time employees on your payroll but the amount of hours being worked by your part-time staff.

Check out the ACAwise, ALE Status Calculator! Simply enter your employee information and this free tool will help you determine your ALE status.

File your Forms 1095…or Find a Pro
If you are still struggling to complete your employees' Form 1095s, it may be time to call in a professional to ensure that you are filing correctly. The ACA Forms 1095-B and 1095-C are complex IRS tax forms, not to be taken lightly.
If you have little experience with them, it is easy to make errors on these forms, especially when it comes to the ACA codes required for Lines 14 and 16 of Form 1095-C.

This is the last week to enlist the help of ACAwise in time for the recipient copy deadline. If you need help with the generation of your Forms 1095, ACAwise provides a complete solution that will remove the burden from your shoulders. To learn more, reach out to an expert member of our team today.

You Need a Plan for Printing and Mailing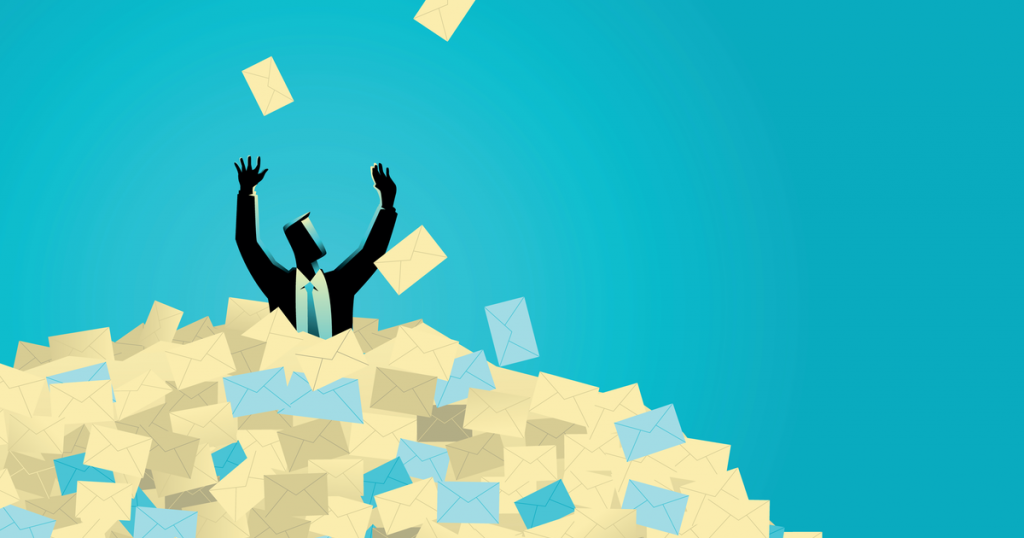 Printing and mailing your own ACA Forms can sound like a great idea…in theory. However, in practice it is risky. Depending on how many employees you have, this can become hundreds of papers, envelopes, stamps, and several trips to the post office.
If your business is operating remotely during the pandemic this will surely become a nightmare. Plus, after all that hard work it is likely that some of your copies may not end up at your recipient's correct address due to typos or small errors.

At ACAwise, we understand this, that's why we offer a complete solution for printing and mailing your forms. We are able to handle high volumes of forms quickly.
In addition to this service, we run USPS validations to confirm that all of your recipient copies are in fact going to valid addresses found in the USPS database. 

To take advantage of our easy solution, act now! There are only a few more days left! Reach out to our team for a free quote and additional information!