A Simple Overview of the ACAwise Services
ACA Core vs ACA Elite: Which should you choose?

|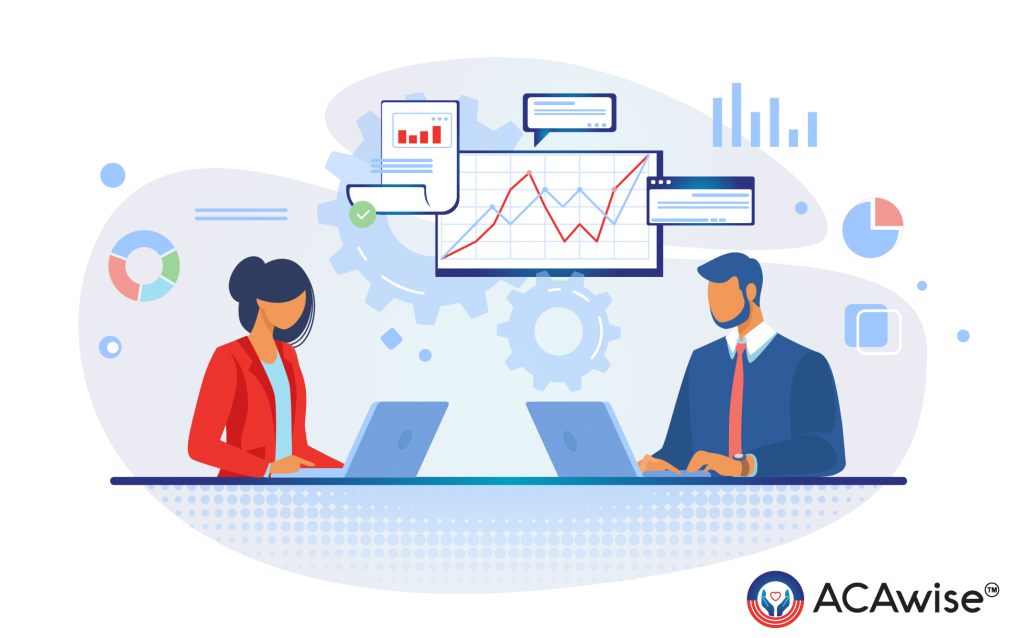 Choosing an ACA reporting vendor is an extremely important decision, you need to make sure that you can trust them with your sensitive information and that they can fulfill all of your filing requirements. That's where ACAwise comes in!

Did you know that our team maintains the IRS compliance of a large county with over 20,000 employees? We also handle ACA reporting for a Human Capital Management firm with over 100 clients. So, how do we streamline a solution for applicable large employers with such different needs? It's simple, we build the perfect compliance plan for your business based on the services you need.

So, where should you start when it comes to deciding what your business needs to maintain IRS compliance? Check out our services, they range from our ACA Core package to our ACA Elite package. This is everything you need to know to help you decide which is the best choice for your business.

ACA Core
Do you have the codes for your employees but you want an easy, streamlined way of e-filing your forms? Then the ACA Core services offered by ACAwise are exactly what you are looking for. You can upload your employee information to our HIPAA compliant server, we can accept your data in a variety of forms for your convenience. 
Once we have your data, we will validate it using TIN matching to ensure that all of your employee TIN's are correct. We also validate your employees addresses against the USPS database to ensure that your recipient copies make it to the correct destination. Now we will generate your copies and you can review them.
Now, all that's left is to e-file your ACA 1095 Forms with the IRS and mail out your recipient copies to your employees.
We don't transmit your forms and then leave you hanging, we stick with you through the whole process! We will update you on the IRS status of your forms. With our software it is easy to update any errors and retransmit your forms.
ACA Elite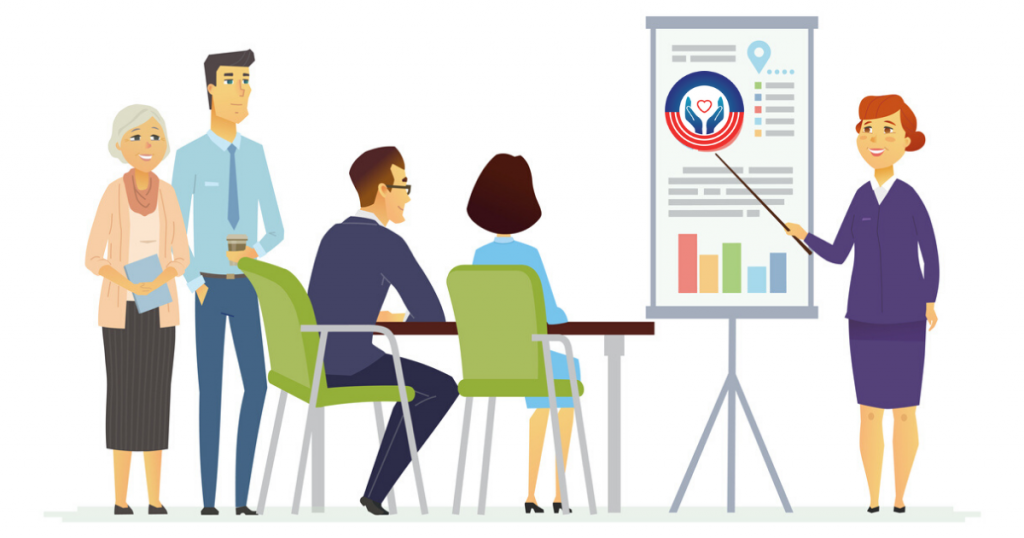 If you have no idea where to start with your ACA codes then the complete package is the best option for your business. Your employee's payroll data and benefits information is all that ACAwise needs to help you generate the codes for your Form 1095-C. You get all the benefits of the basic package plus we create all of your codes for you.
Once your ACAwise account is set up you will enter your business' basic information and upload your payroll and benefits information. Our team of experts work with you to upload your data easily, regardless of the file type. We will then store this data on our secure server.
Now we will start to validate your data and begin to generate the codes from your raw data. We will use these codes to populate your 1094 and 1095 forms. You are able to review your forms along the way.
If there are any errors, we will notify you and help you to clear them up. Once you approve your forms, we e-file them with the IRS and mail them to your recipients. Don't worry, we will keep you updated and help you through any corrections and retransmissions.

Do you have state filing requirements to fulfill? ACAwise has you covered. Talk to an expert today to begin planning your ACA reporting solution!