The ACA Reporting Deadline Will Remain The Same, Are You Ready?
|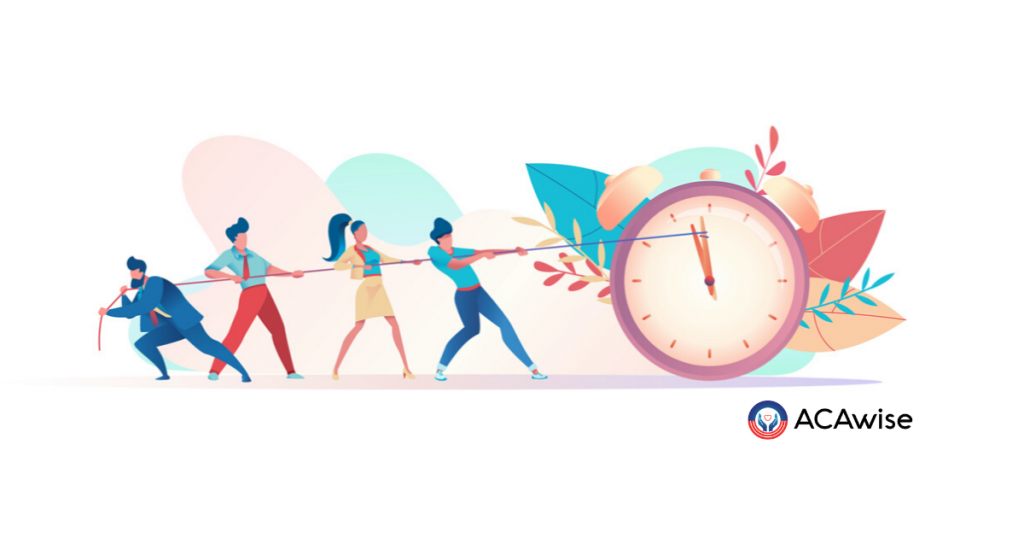 There has been a lot of buzz surrounding recent changes to the IRS deadlines in response to the spread of Covid-19.
The IRS has made changes to the deadlines regarding personal and business income tax returns and payments. These deadlines are being extended to July 15, 2020.

As of now, there is no reason to believe that the ACA reporting deadline will be affected.

If you haven't already, you should be prepared to E-file your ACA Forms to the IRS by the deadline on March 31, 2020.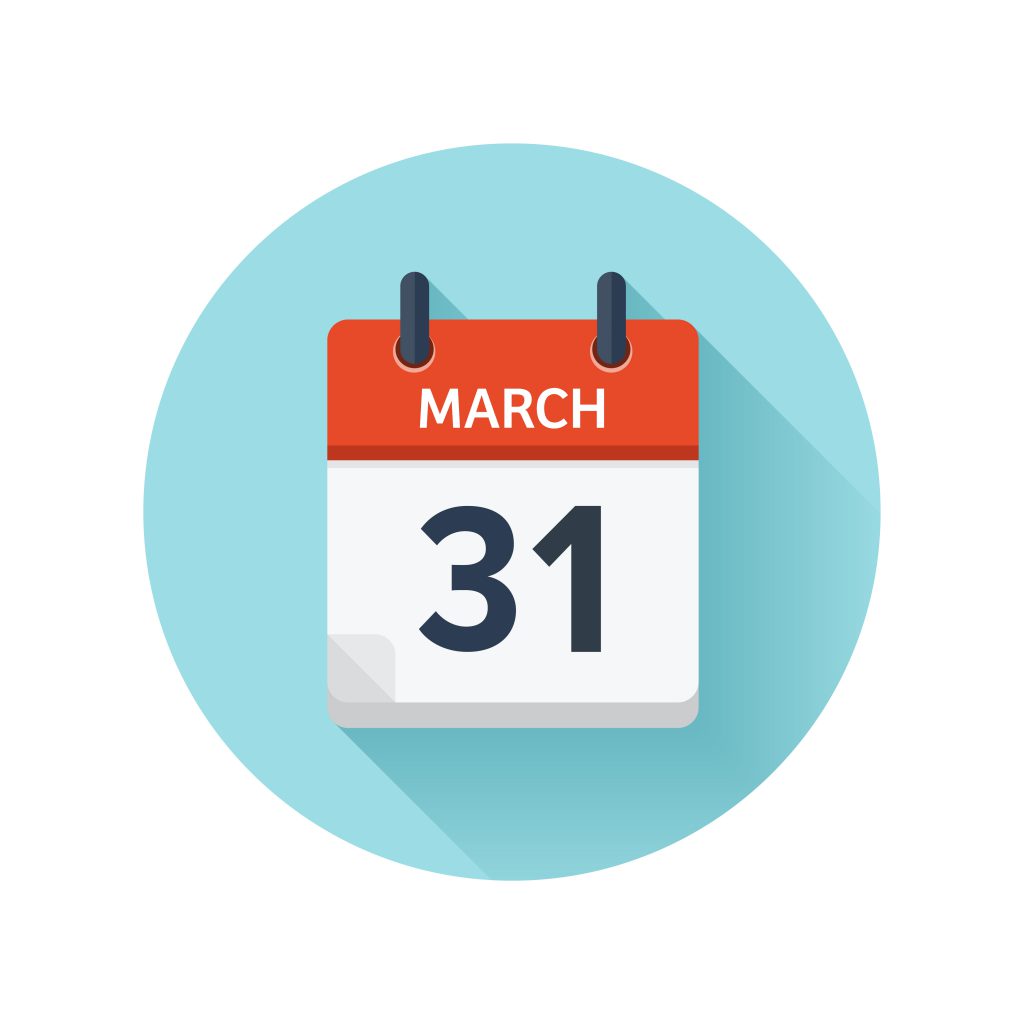 Don't put your ACA reporting game plan on hold, remember that IRS penalties are still a very real possibility.

Even if you file less than a month late, you could be charged around $50 per form. These penalties can really burn a hole in your business' pocket. 

Here at ACAwise, our goal is to facilitate easy and accurate filing and make penalties a worry of the past. According to our team of experts, here is what you should keep in mind as the reporting deadline approaches.

Need More Time? There's An Extension For That!
Are you confident that you are able to file your ACA Forms correctly, but you just need more time? That's alright, the IRS won't fault you for filing an extension, they won't even require an explanation. The extension Form 8809 will extend your IRS deadline, giving you an additional 30 days to file your Forms.

Remember, this extension may be awesome if you just need a little extra time to E-file your Forms with the IRS, but it does NOT apply to your recipient copies. These will still be late if you haven't already mailed them.

30 Days Isn't Enough? Call In An Expert!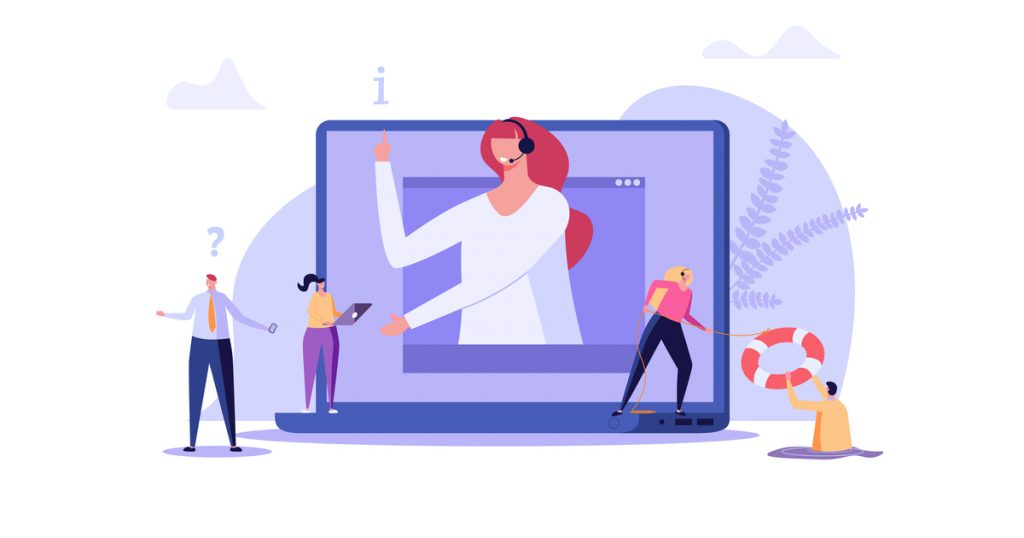 If 30 days just isn't enough to finish your ACA reporting…it is definitely time to consider outsourcing. Choose an expert that is able to complete your Forms 1095-B or 1095-C, codes and all. Choose ACAwise! 

An additional 30 days IS enough time for our experts to generate your Forms 1094/1095.

As an IRS authorized E-file Provider, ACAwise is able to transmit your ACA Forms directly to the IRS. If you need your ACA codes generated, our experts are able to do this for you.

Data security is at the core of our product, our secure servers are designed to safely handle your sensitive information.
Have you mailed your 1095 copies to your recipients? ACAwise offers a print/mail solution to ensure that all of your ACA reporting requirements are complete.

Have questions? Reach out today! The ACAwise team can advise you on filing an extension Form 8809 and come up with a personalized plan to help you meet your extended deadline and maintain your IRS compliance.