So Your Employees Are Working From Home?
As more states issue, "stay in place" orders, many businesses have moved their entire workforce home.

|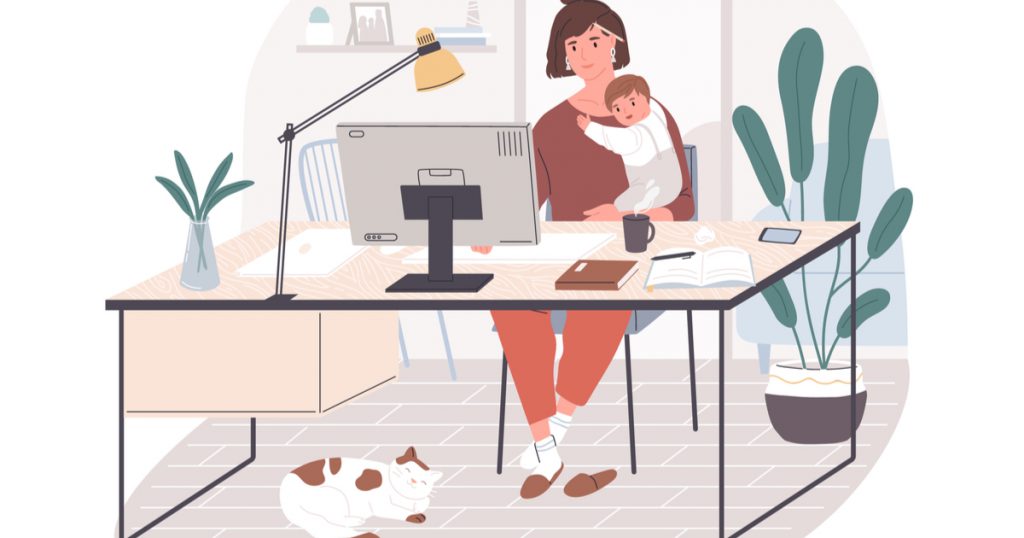 As the CDC recommends limited contact with our coworkers, and more states issue, "stay in place" orders, many businesses have moved their entire workforce home. There are challenges and benefits to this "new normal" and as long as we all navigate these changes together, we will emerge as an even stronger workforce!

A great strategy to help your employees adapt to working remotely is being able to answer their questions and offer advice to make the transition smoother. 

Here are a few tips from the experts at ACAwise for a successful transition to working from home that you can pass along to your employees.

Create Your Work-zone
When you are at work you personalize your work area and optimize it to fit your needs and preferences. Take this idea home with you! If you are comfortable in the workspace that you have created, you may even forget that you're not at work.

As for those of you who already have a home office or study, we will all take a moment to be jealous before we move on.There are definitely some considerations that you can take into account when choosing your space…

Is there sunlight? It's good for keeping your spirit up!
Is this a quiet spot where you can isolate yourself during work hours?
Does it accommodate the equipment that you need to complete your work?
Are you comfortable? You may get distracted easily if you can't settle in.
Keep A Routine
For those of you who are easily distracted, your best strategy to maintain focus is to maintain your routine as well. Keep your morning routine the same. Wake up at the same time and get dressed and ready as if you are actually going to work. Ta-da! You are tricking your brain into "work mode".

Stay In Touch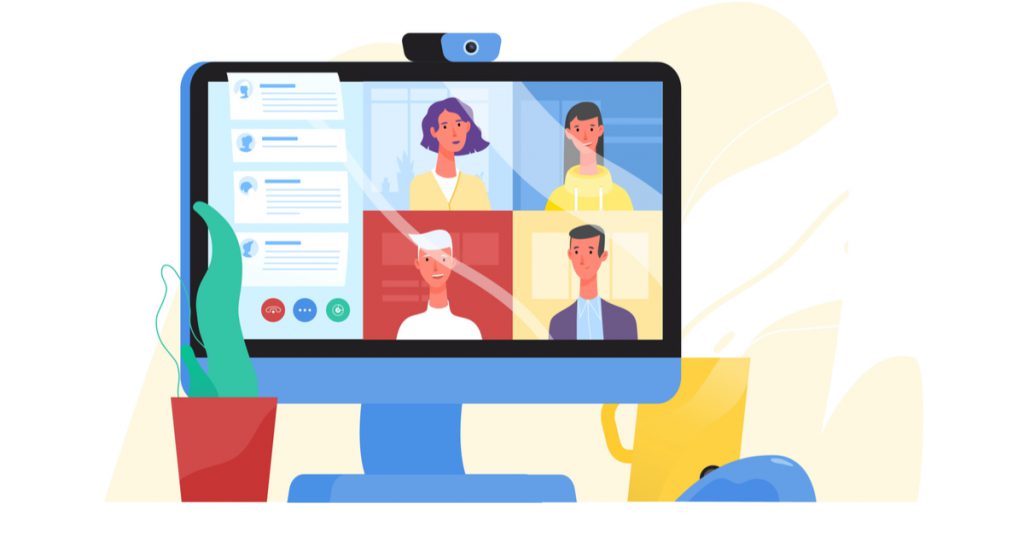 There are so many video conference applications and instant messaging applications out there. This is a great way to keep in touch with your supervisors and co-workers. When starting out, it is always better to over communicate than under communicate. This ensures that everyone is on the same page.
Acknowledge The Line Between Work and Home
Let's be honest, it's hard to leave work at work even when you are physically leaving your office building. When you are working remotely, you now LIVE in your office building. It is important to keep the line between work and home defined. When your work is complete, move on to enjoying your time at home.
Keep Moving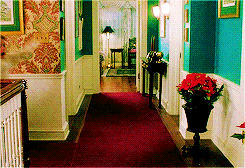 If you find yourself more easily distracted at home, acknowledge that. When you feel your concentration drifting, get up and move around for a moment. You can even take a brief pause to go for a walk or get a breath of fresh air. Even a stroll around your home can bring back your focus.
Maintain Your Business' IRS Compliance
In this difficult time the best thing we can do is embrace the "new normal". It won't last forever, in the meantime, we are all learning to be more adaptable and well-rounded employees. Managers and business owners like you are gaining new skills as well!

Don't let this stressful time derail your ACA reporting! Did you know that the deadline to e-file your 1095 Forms with the IRS is only a few days away? ACAwise is here to advise you at the last minute and help you create a game plan to maintain your IRS compliance. Give us a call today!