What is H.R 6201? Here's What You Need To Know
|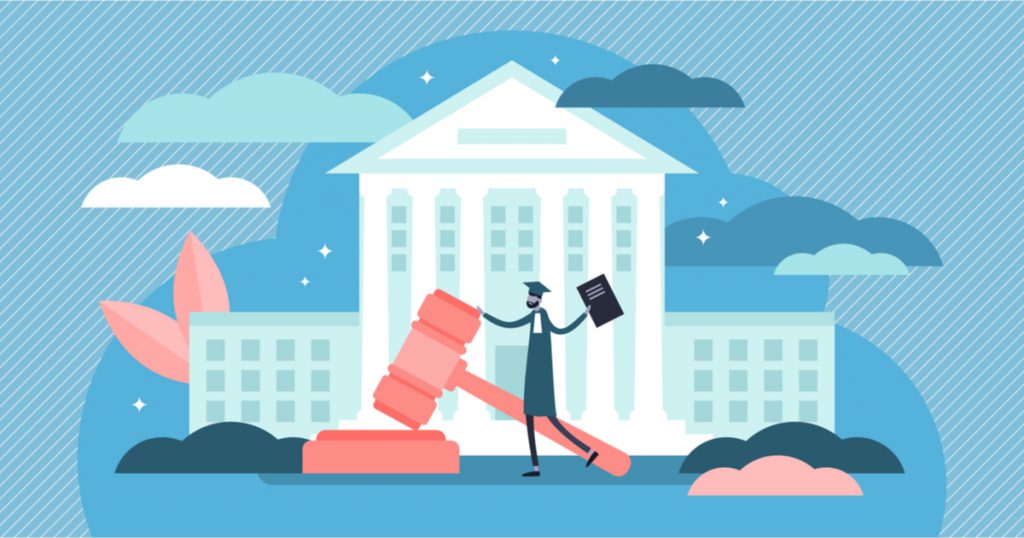 Since it's arrival in the United States, the Coronavirus has been increasing in intensity and Americans are beginning to feel its effects in their everyday lives. Many Americans are working from home, schools are closing their doors, and public events are being cancelled.

The government has been struggling to address this pandemic in a way that protects the most citizens possible. This brings us to today's topic. Have you heard of H.R 6201? This is a piece of legislature that could affect employers of all scales and employees alike.

What Is H.R 6201?
This is a bill that has been drafted and passed by the House of Representatives. As of late last Friday evening both House democrats and republicans passed this bill by a vote of 363-40. The official title of this bill is the Family First Coronavirus Response Act.

It is designed to address the pandemic that the nation is facing and ensure that Americans have the necessary resources available to them. This bill will guarantee citizens access to Coronavirus testing regardless of insurance, implement paid leave regulations, and the expansion of needed services.

What Is The Outlook For This Bill?
This bill was already passed by the House of Representatives and it is making its way in front of Congress next. Given, the momentum that this bill has and the positive feedback that it has received from members of both parties and the president, this bill is strong. The outlook for this bill is good and we may see it passed within the next few days. As Congress reviews this bill, we will provide updates.

What Does This Mean For Your Employees?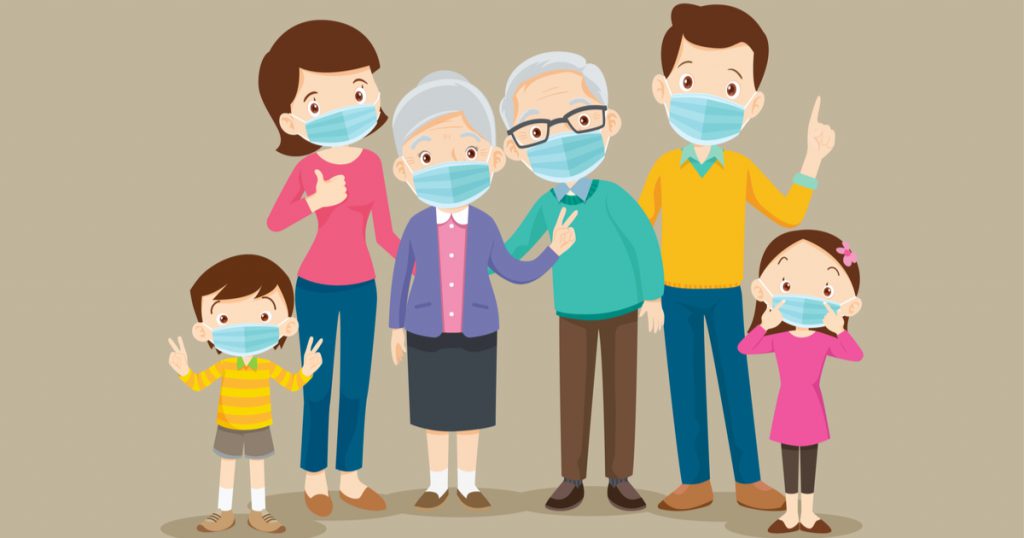 This bill is good for your employees, it's good for you too in many ways. This will allocate more resources to vulnerable individuals. This bill will increase the ease of access to Coronavirus testing for all.

What Does This Mean For Your Business?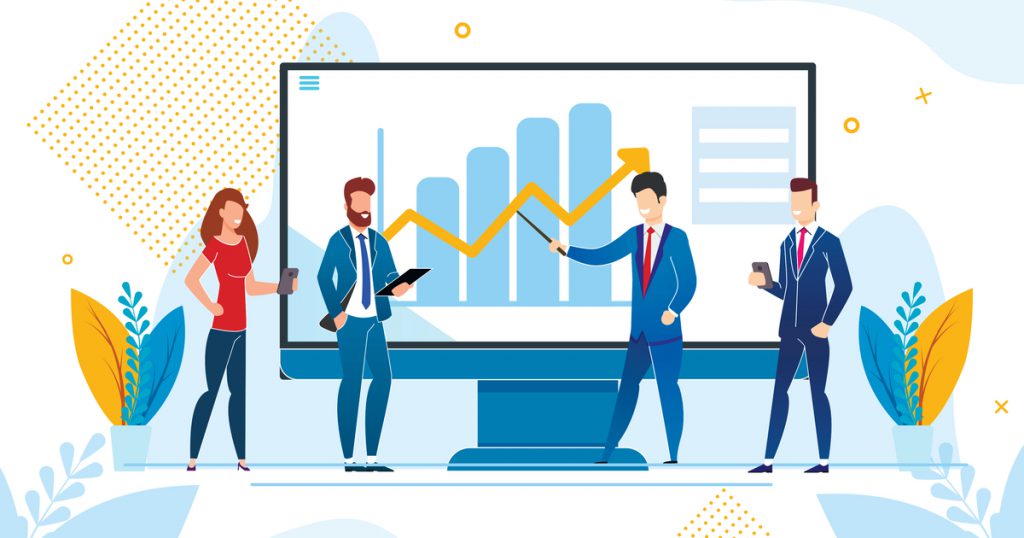 One of the most challenging aspects of this bill are the requirements that it will place on paid time off. Your employees can't come to work if they are sick or presumed to have been exposed to the coronavirus, that makes sense. However, the requirement for employers with 500 employees or less to provide two weeks of paid leave could provide a challenge for your business. This will affect applicable large employers (ALEs) across the country.

Depending on your Paid Time Off (PTO) policy, many of your employees may have two weeks of days banked. Although, if many of your employees do not have this much time available, you will need to make a plan to best allocate your funds to provide this PTO.

Now is the time to prepare. Come up with policies that make PTO work for your employees when they need it. Your plan also needs to address how your business will operate to it's best ability when crucial workers are not available. Staying up to date with the latest policies and planning ahead is the best way to alleviate stress and panic for both you and your employees.
Stay tuned, as the ACAwise experts will continue to keep you updated on any new legislature that could affect your ALE during this trying time.
Don't Forget Your ACA Reporting
Even though this is a stressful time for ALEs, you must stay vigilant and file on time. You definitely don't want to add IRS penalties to your list of responsibilities. The IRS e-file deadline for ACA reporting is approaching on March 31. If you are struggling to meet this deadline, then ACAwise is your answer.

Our full-service ACA reporting solution will allow you to stay compliant with the IRS and avoid any IRS penalties. With a team of experts and cloud-based software, ACAwise can take the burden of ACA reporting off of you. Get started today and get your ACA reporting out of the way.