What You and Your Employees Need To Know About Telehealth
Here is the information that you need to know to make the most of what telemedicine is offering right now.

|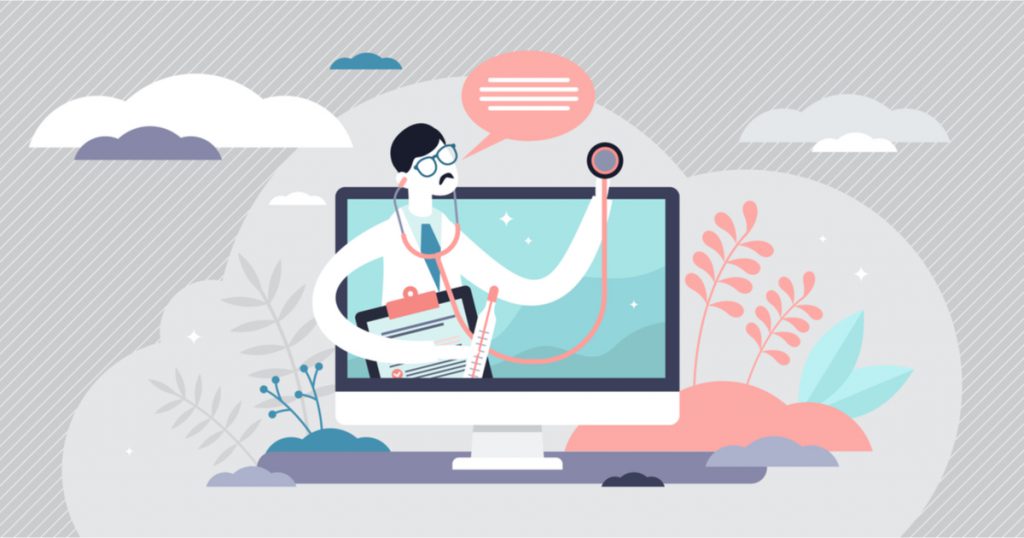 What is Telehealth?
Telehealth has become more and more integrated into modern healthcare over the last few years, however the COVID-19 pandemic has moved it to the forefront. The need to reduce the spread of COVID-19 has encouraged the expansion of telemedicine.

While this is extremely important, there are a lot of options beyond consulting a doctor with COVID-19 symptoms. There are also opportunities to consult with your general practitioner, specialists, and mental health professionals.

Here is the information that you need to know to make the most of what telemedicine is offering right now.

What is the Difference Between Telehealth and Telemedicine?
These are two terms that are often thrown around together and sometimes seem interchangeable. While they have certain similarities, they do have different meanings. Understanding the difference between the two will help you better understand how to take advantage of telemedicine.

Telehealth is a broad term that lends itself to any remote healthcare services, whether it takes place between a doctor and patient or non-clinical meetings/training/etc.

Telemedicine is a more definitive term that lends itself to a specific healthcare service that is provided using remote technologies.

What Does Your Health Insurance Plan Offer?
As an employer, you should take the time to understand how your employee-sponsored plan addresses telehealth.

Many health insurance providers have created policies in response to the need for telehealth during the pandemic. Be sure to take some time to fully understand what your employees can take advantage of as far as telemedicine is concerned.

What Are The Benefits of Telehealth?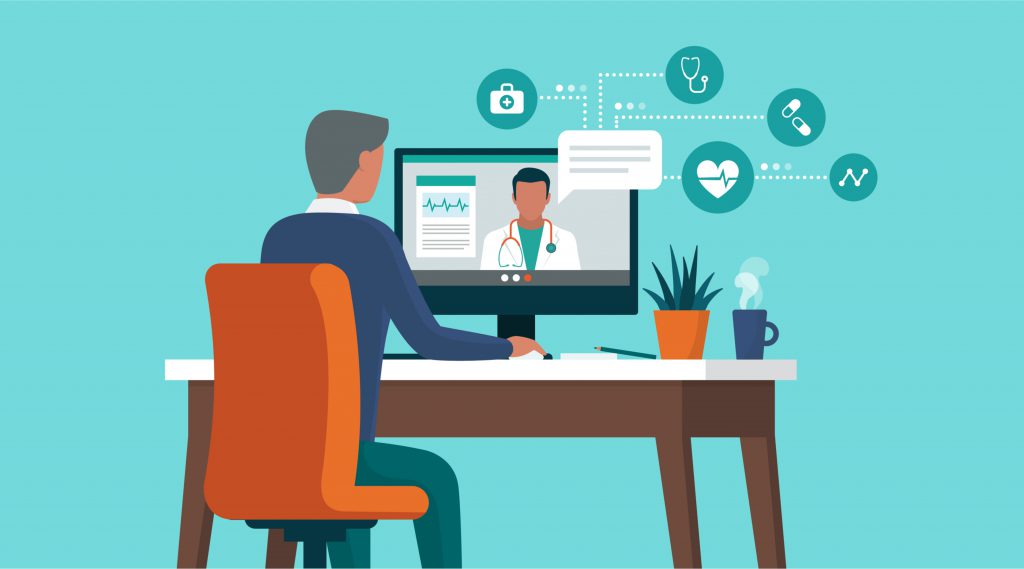 Moving through the pandemic and beyond, telehealth is a great tool that isn't going anywhere. There are some great benefits to using these services.

The greatest current benefit is the ability to get access to medical attention if you don't want to risk exposure to COVID-19. It also provides a way to receive diagnosis and treatment instructions for those who are exhibiting symptoms of the virus.
Moving forward, telehealth provides a lower cost alternative and removes bars from entry such as the inability to travel to the doctor's office. It is likely that we will continue to see the rise of telehealth beyond the pandemic.

For more information on telehealth, there are great resources available from the American Medical Association.

As always, the ACAwise team is here to deliver you relevant information and direct you towards great resources.
When it comes to your ACA reporting, ACAwise is a great resource! Be sure to learn more about our full-service reporting solution.