Health Insurance In The Age Of Pandemics
Americans are wondering what effect COVID-19 will have on their health insurance plans.

|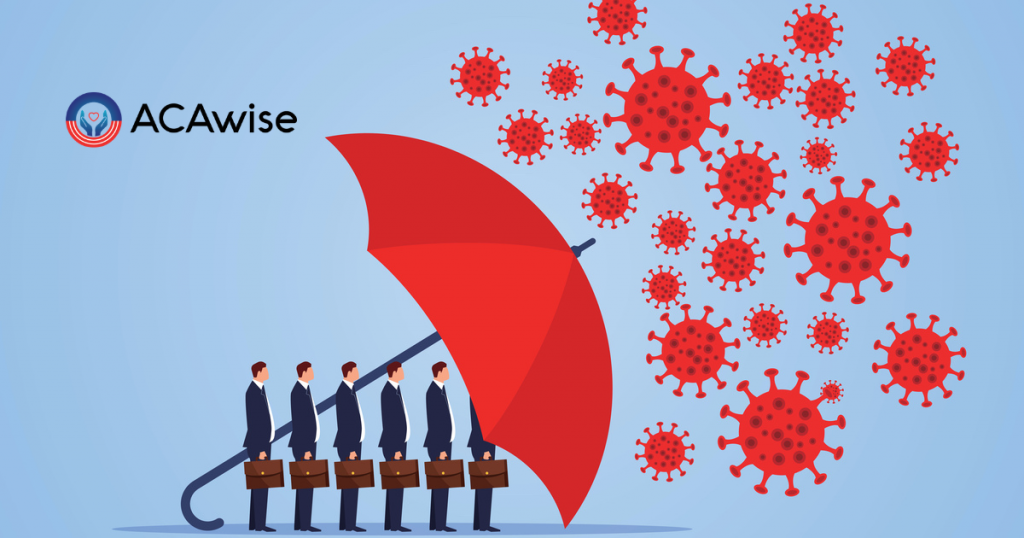 With so much going on in the world, and so many people around the globe contracting COVID-19, many Americans are wondering what effect the pandemic will have on their health insurance plans. 

With the unemployment rate steadily rising, many Americans are concerned about what will happen to their employee-sponsored insurance plans if they lose their job.
What about those Americans who consider themselves healthy and passed on enrolling for health insurance on the open market? What about those who are electing for COBRA benefits? What about those who are unable to afford COBRA benefits?

With so many questions and anxieties swirling around, the team at ACAwise is here to provide information and direct you to the best resources available. 

How Does The Families First Coronavirus Response Act Address Health Insurance?
This Act was passed back in March and it laid out funds and guidance related to COVID-19. The legislation mandated that all ACA plans on the open market must cover the costs of being tested for COVID-19. Many private insurers have followed suit and are offering to waive the costs associated with testing as well. 

So, what are the options for individuals that are faced with losing their employer-sponsored health insurance?

Opting in to COBRA…
Individuals who have lost their jobs can depend on COBRA as an option to extend their health insurance coverage as they search for a new job. According to the Centers for Medicare and Medicaid (CMS), employers with 20 or more employees are required to offer this option.

It is important to note that the monthly premiums associated with COBRA are high. However, you can depend on this coverage for up to 18 months, possibly longer. The plus side to choosing this option is avoiding any gaps in coverage and keeping the doctors in your current network.

If you are weighing your options when it comes to COBRA, remember that you have 60 days to opt in. For more information the CMS has a great deal of resources. 

https://www.cms.gov/CCIIO/Programs-and-Initiatives/Other-Insurance-Protections/cobra_qna
Qualifying For Medicaid…
If you have lost your job, you may qualify for Medicaid. This could be a good option for you and your family. Many states that have expanded Medicaid under the ACA and therefore, offer this coverage to a wider range of income levels. When it comes to applying for Medicaid, there is no enrollment window, applications are always accepted. 

To learn more about this option you can visit Medicare.gov.
Special Enrollment on the Marketplace…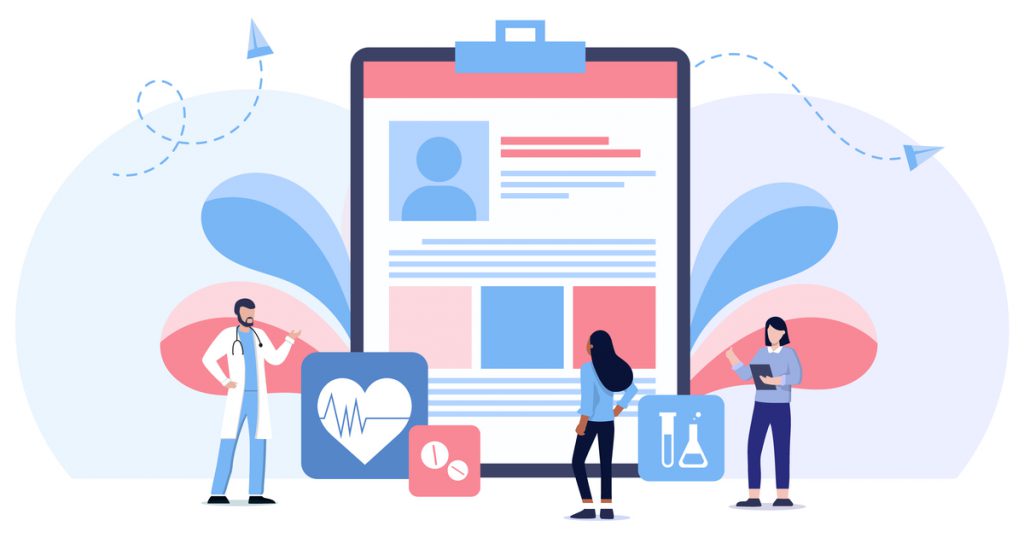 Under the ACA, the Marketplace was established for individuals who are not offered health insurance through their employers. While open enrollment is no longer open for 2020, several states have opened up a Special Enrollment Period (SEP). These states include:
California
Colorado
Connecticut
Maryland
Massachusetts
Minnesota
Nevada
New York
Rhode Island
Vermont
Washington
Washington, D.C.
To find out more about special enrollment in your state go to https://www.healthcare.gov .
For another great resource for all things health insurance and COVID-19, be sure to check out the Kaiser Family Foundation.
For more information on the ACA and mandated ACA reporting, be sure to visit us at www.acawise.com. Our team is here to simplify mandated reporting with the IRS.