What is a Qualifying Life Event and Special Enrollment?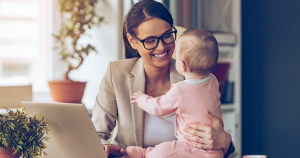 The Affordable Care Act required most Americans to carry health insurance or pay a hefty tax penalty. For most the open enrollment period has already passed meaning, you will need to wait until next year to sign up. However, if there is a drastic life changing event in your life, you will be able to sign up. So what is a qualifying life event and special enrollment?
What is a Qualifying Life Event and Special Enrollment?
Restricted Enrollment
The Affordable Care Act offers limited enrollment periods to prevent people from signing for insurance only when sick or injured. This is why there is typically a specific open enrollment period usually November to January depending on the state.
If you failed to purchase an individual health insurance policy with your employer or on your own you must wait until the next open enrollment period. However, if you experience a qualifying life event you will enter a special enrollment period so you can purchase health insurance immediately.
Qualifying Life Event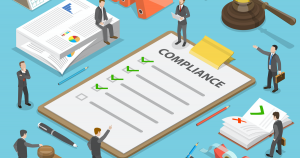 A 
qualifying life event
 is fairly self-explanatory- it is an event in your life that make you eligible for a special enrollment period. This period generally lasts 60 days before or after the event. There are four basics types of events that can qualify you: Loss of coverage, household changes, residence changes, and other.
For the full list of qualifying life events: Click Here
Apply for Special Enrollment Period
If you have earned a qualifying life event and would like to apply for a special enrollment period you will need to do so through your state exchange or Healthcare.gov. Once your eligible has been determined you can start a 2018 application for insurance coverage.
ACA Compliance
Share this with your clients today to help educate them on ACA qualifying life events. Your job is to help them with their coverage, our job is to help you with your ACA reporting and compliance. Applicable Large Employers and Third Party Administrator can trust ACAwise with volume-based pricing and full-service features ensuring you get the best deal available!