Personal Income Taxes are Due to the IRS this Monday, May 17, Have you Filed Yet?
Tax Day is on the way!

|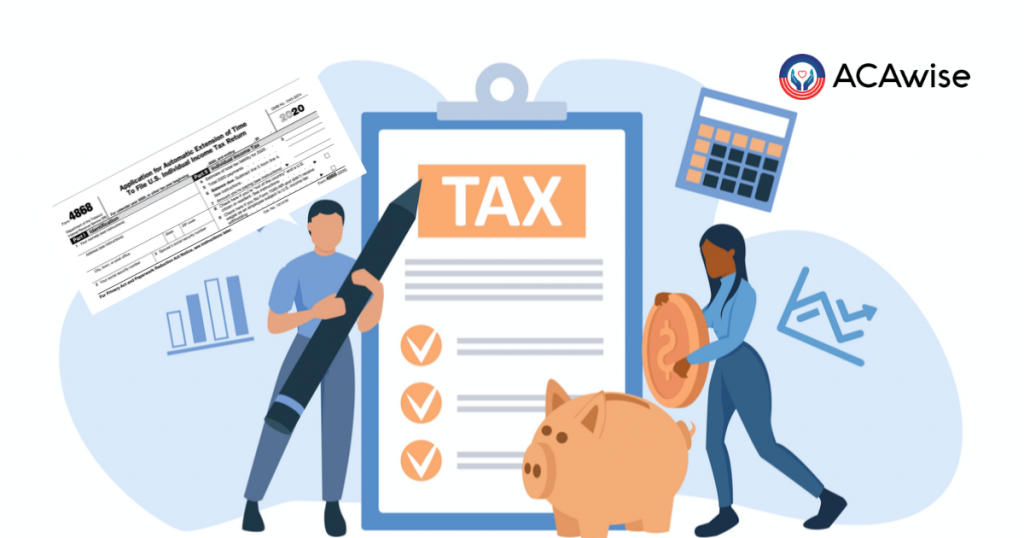 Tax Day is almost here, one of the most inevitable days we face every year. Like they say, you can avoid almost anything but death and taxes. However, there is some good news when it comes to your personal income taxes, you can request an extension of time from the IRS.

The clock is ticking and the IRS is waiting…not so patiently for you to file. Here's your guide to successfully filing an extension for tax year 2020.

What Personal Income Tax Forms are Due Monday?
All of the following forms are due to the IRS on May 17, 2021.
Form 1040
Form 1040-SR
Form 1040-NR
Form 1040-PR
Form 1040-SS
The most commonly filed of these forms is the standard Form 1040.

What Extension Form Applies to these Forms?
The Form 4868 is the extension form that you will need to complete and submit to the IRS. This is a simple form as far as IRS forms are concerned, however there are some general rules that you must follow to complete the extension request successfully.

How does 4868 Work?
The extension form must be completed on or before the original deadline of the form you wish to extend. Personal income tax returns are due Monday, May 17, therefore you must file your extension by then, otherwise, the IRS won't even consider accepting your request for additional time.

Another important aspect of the Form 4868 extension is that it only applies to your tax return. Any tax payment that you owe the IRS must be made on May 17, 2021 to avoid penalties and interest. While it is preferable that you pay your total balance, the IRS suggests that you make any payment you can, even if it is not the full amount. This will help you down the road where penalties are concerned.

Tips for Filing your Extension 4868 for Tax Year 2020
The best advice that we can offer you about filing this extension is to file it electronically. This will save you time and you can avoid your paper form from getting stuck in the IRS backlog.

When you e-file your form 4868, you will get much faster updates from the IRS because they are able to file your form at a much faster rate this way.

Wondering where you are going to find an authorized e-file provider that supports the Form 4868 on such late notice? No worries, our sister product ExpressExtension is an industry leader in e-filing IRS Tax Extensions with the IRS!

ExpressExtension guarantees the approval of your extension request and you are able to file accurately in about 10 minutes!

Click here to check out ExpressExtension and create a free account.