How To Foster Positivity Among Your Employees In Uncertain Times
Keeping the positivity flowing through your business in the best of times can be a challenge. So how do you do it right now?

|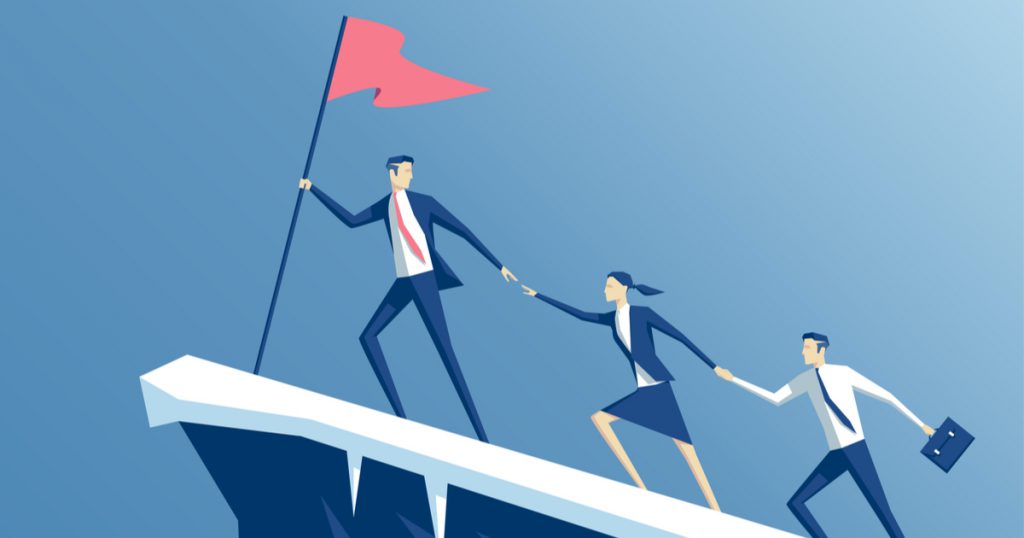 We are living in a difficult and uncertain time. It is hard to be an employer, an employee, a parent, and just about everything else right now. Keeping the positivity flowing through your business in the best of times can be a challenge. So how do you do it right now?

Being the owner of a large business is never easy and leading during uncertain times comes with a multitude of responsibilities and pressure.

Here are a few tips for keeping your workforce positive in a time when it is easy to succumb to the negative.

Employee Appreciation
Your employees are dealing with a lot right now, they may be adjusting to working at home while helping their kids with school or they may even be the sole breadwinner for their family right now. If there was ever a time to show your employees some appreciation, now is the time!

Send them a personal email or message, make it personal! Let them know something great they accomplished last week, whether it is big or small. Include a funny meme, humor is the best medicine. A little kindness goes a long way, and it helps build a solid team.

Involve their families. It is ok to acknowledge your employees' family, they are at home too! Having a virtual "show and tell" where your employees introduce their children, family or even pets will make your team feel closer to each other. It reminds them that we are all in this together!

Constant Updates
The last thing that your employees want to feel during this time is left in the dark. Be sure to keep them updated to any changes that will affect your business. People have a lot of anxiety and fear right now, so they won't be bothered by frequent updates, they will be relieved.

Employees want to know the good and the bad, as soon as possible. As your employer, they trust you to be up to date and ready to take charge of challenging situations. Be honest and forthright and your employees will follow your example.

Compassion Is Key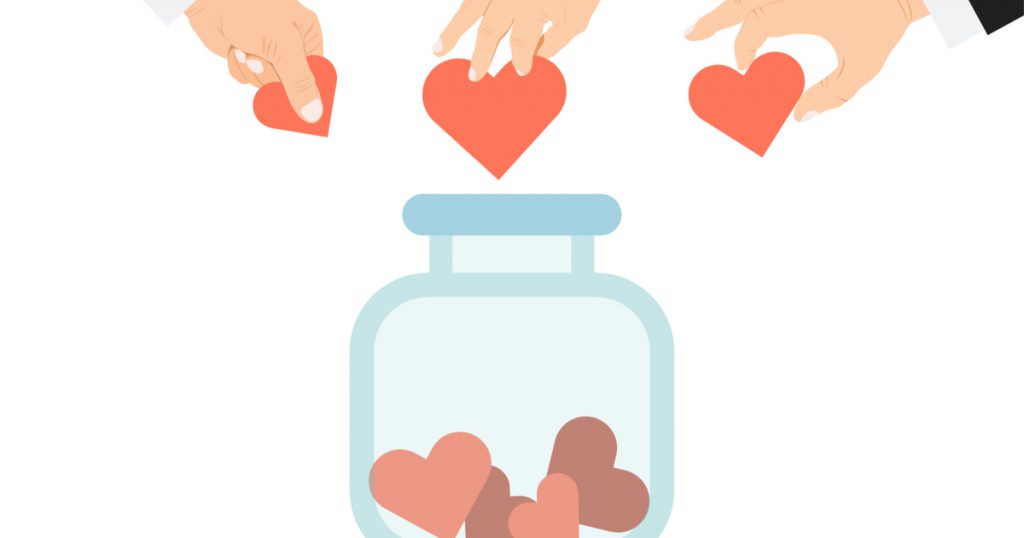 One of the most significant things you can do for your employees is to show them compassion and kindness. Times are tough and you never really know what your employees are experiencing at home, especially now.

This doesn't mean you should let your standards slip, this means offer your help where you can. Ask your employees how they are feeling. Don't be quick to judge or scold, instead offer support.

The human resource department needs to have a plan for supporting your employees' mental health during this time. While we are very focused on our physical well-being amid the pandemic, maintaining our mental health is very important as well. 

Here at ACAwise, our team is working safely at home to help you maintain your ACA compliance. Don't hesitate to reach out to our support team with your ACA reporting questions or concerns.

Focus on your staff's safety and your business and the ACAwise team will still be here when you need a compliance solution.