How to E-file Your Businesses ACA Forms
|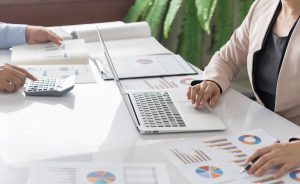 The 2017 ACA Filing deadlines are approaching fast. It's time to act! We know you are busy, but we wanted to share how to e-file your businesses ACA Forms. All Applicable Large Employers and Third Party Administrators must file their ACA information returns with the IRS as soon as possible to avoid significant IRS penalties.
How to E-file Your Businesses ACA Forms
Step 1:
Create or Sign into your ACAWise Account
If you don't have an account "Request a DEMO"
Step 2:
Indicate Applicable Large Employer (ALE) or Third-Party Administrator (TPA)
Verify Business Information
Step 3: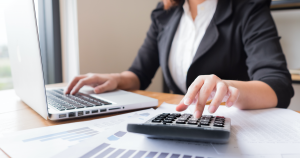 Select Year End Filing to IRS

You provide all the necessary information to e-file your ACA Forms: employer/employee data, ACA codes, and other form data

or Select Year End Filing to the IRS With Cross Walk

Provide employer and employee data then our ACA experts will generate the codes needed to submit your forms
Step 4:
Sit Back and Relax

Once you have submitted all your information, you get to sit back and relax.
We will work to create your forms for your ACA Return.
Step 5:
Review Completed ACA Forms
Transmit to the IRS
It's that simple! What are you waiting for? Start e-filing with ACAwise today!