Big Policy Changes In New Jersey: How To Stay ACA Compliant
|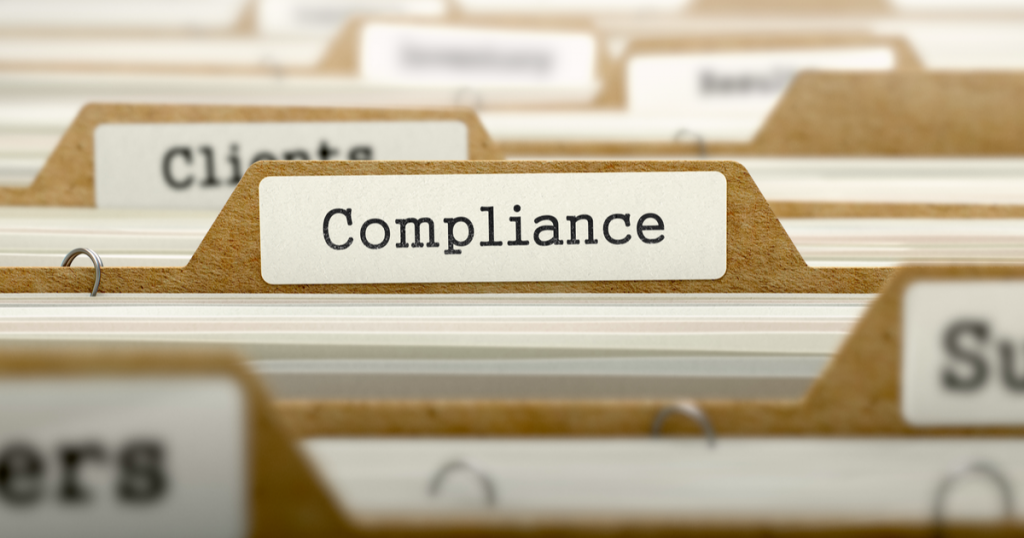 Changes in Compliance…
Beginning in 2019, employers in New Jersey have had a new item to add to their mandatory reporting checklist – New Jersey Health Insurance Mandate Reporting. The IRS tax form that is specific to this reporting is the 1095-C. This State requires healthcare reporting based on the Federal ACA requirements. 

Aside from New Jersey, the other states adopting individual healthcare mandates include California, Massachusetts, Vermont, and Washington D.C.

The Deadline to file the Form 1095- C in New Jersey is March 31, 2020. 
What are the specifics of the New Jersey Health Care Mandates?
This mandate requires every resident of New Jersey to have minimum essential coverage. Also, the employers and other providers of health coverage should report their coverage information to state residents.

From a reporting standpoint, in-state businesses should transmit 1094/1095 forms to the state of New Jersey. The same coverage information contained in the 1094/1095 data files should be sent to the IRS. The same applies to out-of-state employers of New Jersey residents.

The in-state employers who employ non-New Jersey residents should report the coverage information to the state of New Jersey. However, the employer should receive permission from the respective employee's state department before sending this information.
How should you report New Jersey Health Care Coverage with the state?
Employers can partner with an ACA solution provider to complete their federal filings.

To report the health coverage information to the state of New Jersey, employers need to determine whether their solution provider is able to interface with the state's W-2 processing system.
Many ACA vendors don't have access to the state of New Jersey's processing system to report health coverage with the state electronically. In this case, switching providers is absolutely necessary.
You can meet New Jersey State compliance easily by acquiring our services at ACAWise.com.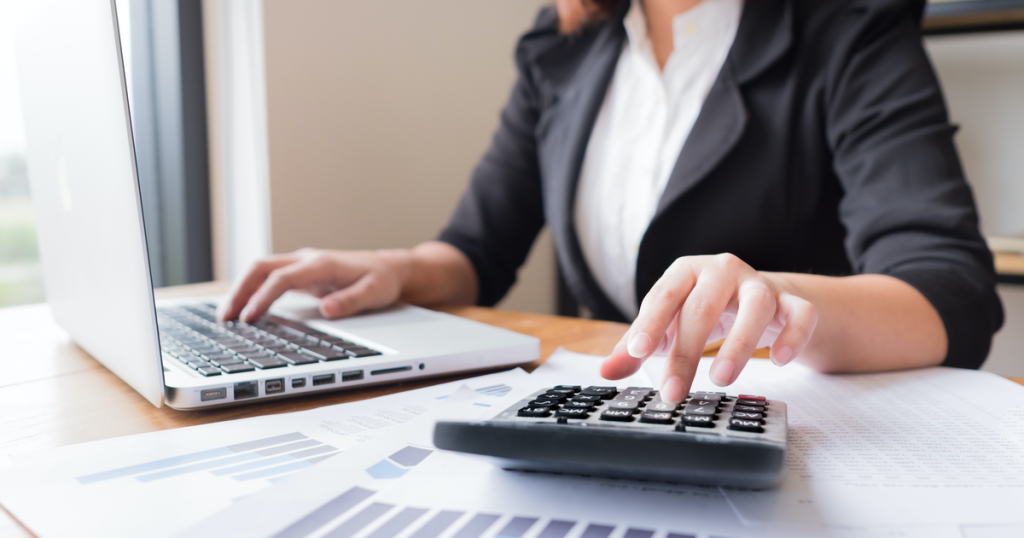 Are you an employer that is required to report health care information with the state of New Jersey?
ACAwise is the most effective choice for New Jersey Health care reporting.

When you provide your employee's data, ACAwise will generate 1094/1095 forms with all of the required codes and file it for you with the IRS.

ACAwise has the ability to convert your data into a format recommended by the state of New Jersey and report your health coverage directly to them.

Realistically, a business may forget to include some of the necessary data during the initial analysis. ACAwise will catch any of these gaps in information and can add it at a later stage as needed. With the help of ACAwise you can look at your data and identify errors at any stage of the process. These errors can then be easily corrected. After your final review ACAWise will transmit the appropriate information to both the federal and state level entities. Compliance can be easily achieved with the tools and support that ACAwise provides!