An ACAwise Solution For An HCM Provider
Here at ACAwise, we are proud to serve a number of different types of businesses entities across a wide variety of industries.

|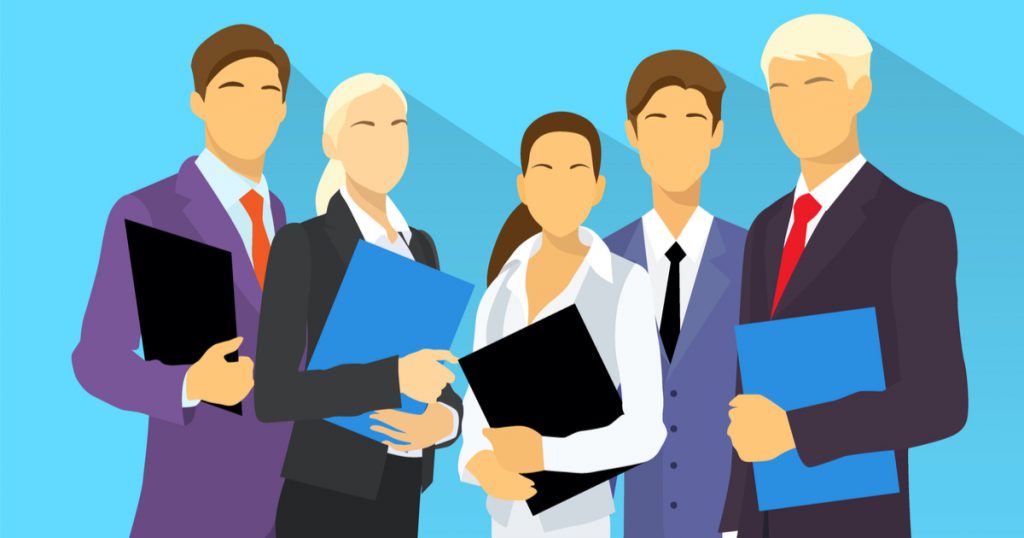 Here at ACAwise, we are proud to serve a number of different types of businesses entities across a wide variety of industries. While you may suspect that we serve a large number of Large Applicable Employers, you may not expect that we are also able to create a Solution for an HCM Provider. 

We are becoming more and more aware of these organizations' specific needs, here is an example!

What Is This HCM Provider Responsible For?
This client is an organization that handles the payroll and benefit details for an assortment of smaller businesses. This HCM (Human Capital Management) Provider has over 100 clients, therefore they are handling payroll and benefit functions for their clients employees. In total their clients have a combined number of about 10,000 employees.

What Are The Unique Challenges of This Organization?
Many applicable large employers (ALEs) have a similar structure. There is a single employer and 50 or more full-time and full-time equivalent employees. This client is very unique in that their clients are all separate employers with separate employees and health insurance coverage plans.

This means they have a multitude of data to sort through and track and each employer may have different methods for maintaining this data.

What Is the Solution?
So, how does this client ensure that they can streamline this data regardless of the different file types that the many employers they work with choose to keep? That's where ACAwise comes in. Our cloud-based software is able to alleviate the stress of this particular problem.

ACAwise provides an easy template for all of these employers to use to upload their employee data. If this is not convenient or possible for employers, ACAwise is able to take their data from a wide range of file types. This information is then stored in our secure, HIPAA compliant servers.

An Efficient Review Process…Is That Possible?
Yes! One of the biggest concerns of our HCM client is that there are so many different employers who will need to review their employee data and ACA Forms before they are transmitted to the IRS. ACAwise created a review process that allows all necessary parties to review their forms for errors without sacrificing the integrity or safety of their data.

The ACAwise review process provides access to the appropriate parties to prevent any errors before IRS submission. Our services don't end there however, ACAwise runs a series of data checks and validations to ensure error free filing. We continue to help even after the clients' ACA reporting is submitted to the IRS. We can assist with any rejected forms and retransmissions.
How Can We Serve Your Organization?
Need a flexible ACA Reporting game plan designed specifically for your business' needs? Reach out to the experts at ACAwsie today! We have the tools to serve your organization, let's get started today!