Your 2020 Large Employer Checklist…
|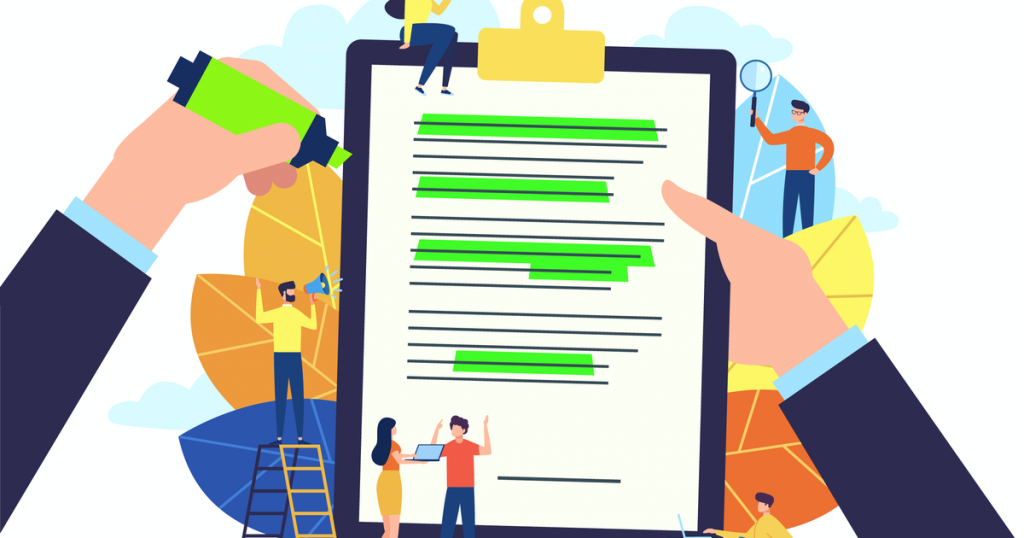 Large employers, the holidays may be over…but it's time to check your list twice. What list you may ask? Your January checklist! There are some huge deadlines coming up with the IRS….and not just when it comes to your ACA reporting. 

January might make you want to take a long winter's nap…but first you must cross all of these items off of your list! Then you can grab a hot chocolate and relax…well until the next item on your mile long "to-do" list inevitably comes up!
Have You Chosen Your ACA Reporting Vendor?
Are you overwhelmed by your ACA reporting? Drowning in a sea of codes and endless employee information? If you don't see how you're going to complete your reporting without penalties, then it may be time to admit that you need help!

Do yourself a favor and reach out to an ACA reporting vendor, like ACAwise! All you have to do is upload your employee information into our ultra-safe, HIPAA compliant server…and we take it from there.

We generate your forms with the correct codes . Our experts know the codes so that you don't have to figure them out for yourself! Don't worry, you can access your forms at every point of the process! 

We allow you and your chosen administrators to review the forms. We even advise you on the changes that need to be made. Our services don't end when we transmit your forms to the IRS. If you have any forms that need corrections, we assist you in this process. Then we retransmit your forms. Do you have penalties from past tax years? We can help you with past year filing too!
Have You Prepared Your Employee Data?
Even though the IRS has extended the deadline for recipient copies doesn't mean you can put your ACA reporting out of sight or out of mind! Now is the time to make sure that your employee records are accurate and up to date as far as health insurance coverage goes.
Having up to date and completely accurate records will pay off when you file your other tax forms with the IRS such as your businesses W-2's, 1099's, and payroll taxes for the fourth quarter….which brings us to the next item on our checklist!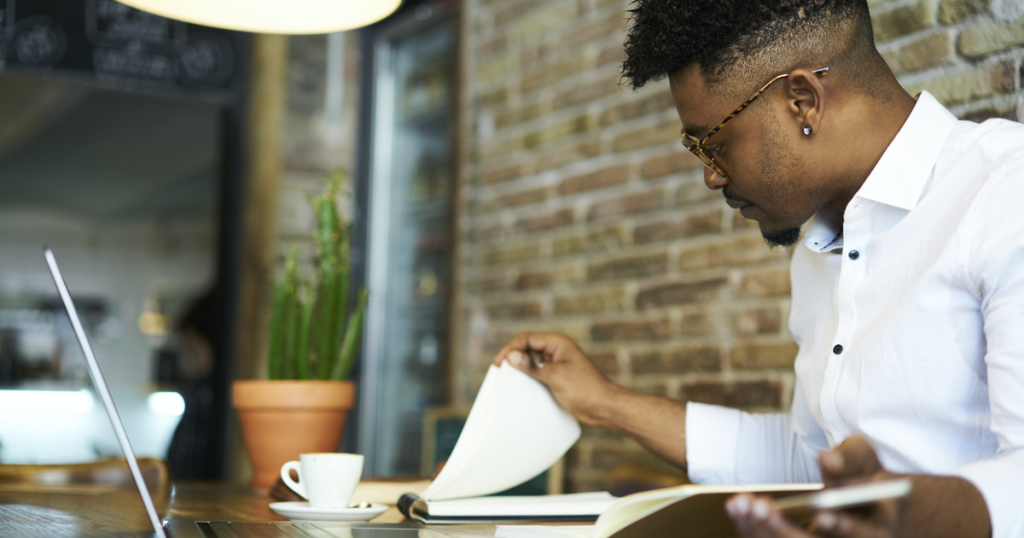 Have You Distributed And Filed Your W-2's
Your employees will be checking the mail for their W-2's by the end of January, will they be waiting in the mailbox by the deadline? This isn't a glamorous process…but it has to be done by January 31st. 

ACAwise is an expert on ACA reporting and our sister product, TaxBandits is an expert on the IRS tax forms that you need to run your business. We literally give you your time back with streamlined e-filing.
Our software allows you to complete your forms quickly with interview-style filing. Do you need print and postal mailing so that you can avoid the post office this January…TaxBandits has you covered.
Have You Tackled The New 2020 W-4?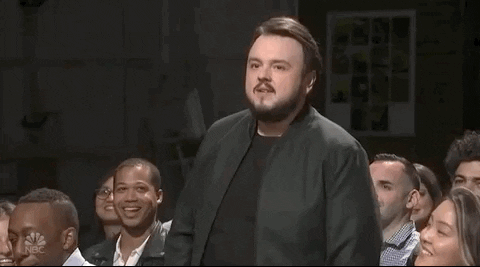 While we're on the topic of tax forms…have you heard about the new 2020 W-4 Form. The IRS has some big changes to this small form. Will this affect your business?
Yes! Any new hires that you take on in 2020 will need to fill out this new form! If any of your current employees experience financial changes throughout the year, they will need to file this new form as well! 

So…what's different? The form is shorter, but it does require more specific income information from your employee, this makes paper-filing it inefficient.
We know that you are always searching for ways to boost productivity and so is the team at TaxBandits!
When using ExpressW-4, powered by TaxBandits ,you're able to send your new employee a request to fill out their W-4 form via TaxBandits, then you are notified when they have completed it. Boom…now you both have access to a copy of that W-4 in your free TaxBandits account! Now that is a modern business practice for the next decade!