What You Need To Know About The Health Insurance Marketplace
|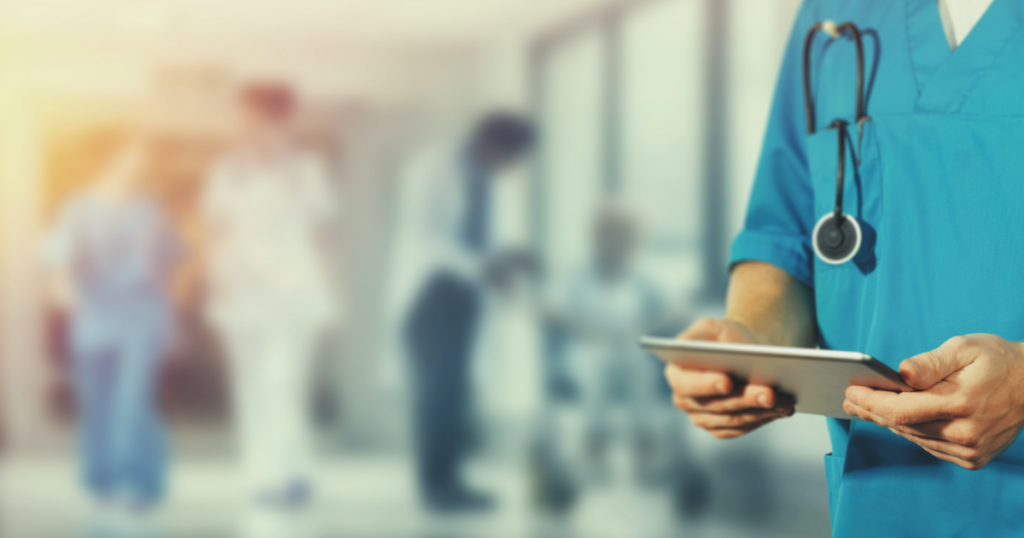 The Must Have "Metals" Of The Health Insurance Marketplace…
About 49% of Americans have employer-sponsored health insurance and many of them work for Large Applicable Employers. However, that leaves about half of the country to figure out the Health Insurance Marketplace. Since the individual mandate has been repealed there is no longer a pricey penalty for passing on the Health Insurance Marketplace. However, most people are not willing to throw caution to the wind.
It's clear that most Americans still want to purchase healthcare coverage…they're not psychic…life happens. Also, paying completely out-of-pocket is terrifying. So, how do we get past the "mumbo-jumbo" that is associated with the Health Insurance Marketplace? Let's break down the "metal" system and look at what each tier generally provides.

Striving For Perfection? Pick A Platinum Plan.
Do you require the "Rolls-Royce" of healthcare plans, then you will most likely want to choose a platinum plan. Plans in this tier will cover 90% of your total healthcare costs. This sounds great so far right…well, like a "Rolls-Royce" it's going to cost you. You will drop some serious cash on a monthly premium. On the other hand, you will have a low deductible, this is insurance speak for "you won't have to pay much money out-of-pocket until your insurance takes over and pays 100%".
The platinum tier plans are best for individuals who expect to visit their primary care doctor frequently throughout the year. They will probably expect to visit specialists as well. This individual will also expect to need many prescriptions or ones that are very expensive.
Go For Gold!
Gold plans do not cover as much as platinum plans but they still stick the landing and score all "tens" from the judges. With a gold level plan you are still paying a pretty high premium, but your plan is covering a whopping 80% of your healthcare costs for the year. Don't forget, you can choose from a few different plans in every tier. This allows you to customize your coverage according to your preferences.
For example, you may opt to pay a higher co-payment in exchange for a lower coinsurance percentage on each health service. In other words you may prefer to pay a higher co-pay when you visit your doctor in exchange for paying a 10% lower amount on tests and screenings. This plan is for someone who wants an above average amount of coverage and is willing to pay a bit extra for it.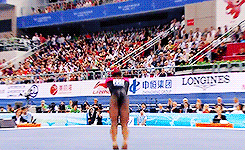 Silver Satisfaction
Silver plans aren't considered "the runner up" when it comes to the Health Insurance Marketplace. They are actually ideal for many people. These plans will still cover 70% of your healthcare costs. It is important to note that if your income falls under about $29,425 then you are able to apply for a tax subsidy. To be eligible for one of these subsidies you must choose at least a silver plan.
Silver tier plans are considered the middle of the road choice, so they meet the needs of the average person. If you are looking for a plan that has a moderate premium, but you will have higher out-of-pocket costs. So, if you intend to need an average amount of health services and procedures then these plans will probably work well for you.
Better Off With Bronze?
The bronze level healthcare plans may not be the best, but they are still considered good enough to make it on the podium. These plans cover 60% and are not generally recommended by experts. Bronze plans are probably not ideal for families. While they have low premiums, you will be responsible for a good deal of out-of-pocket costs.
Unfortunately accidents do happen. If your child falls and needs stitches at the emergency room, or they break their arm and need x-rays and follow up appointments…you will be stuck paying a big bill. These plans can also be customized, but overall they are best for those who don't expect to need great coverage. These folks want minimal insurance, just in case.
Calling all Applicable Large Employers, be sure that you are offering plans of at least the bronze level to your employees! This is key in staying ACA compliant! ACAwise is a great tool to help you stay compliant without any worries!