What To Consider If You're Thinking Of Reopening Your Office
You will need to take the following into account when you are considering the path to reopening.

|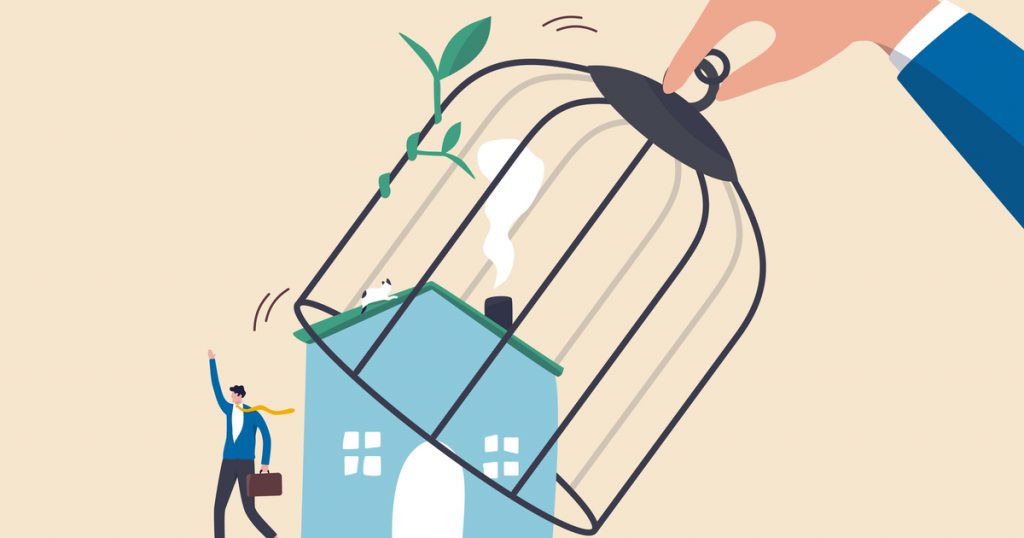 This is a tricky topic, as an employer you are torn between getting back to normal office operations and maintaining the safety of your employees. As times are uncertain, it is best to act with caution and take many factors into account. If you are considering reopening your office in the near future, be sure to have a solid plan.

You will need to take the following factors into account when you are considering the path to reopening.

Your State Guidelines
Your first question should be, "what does my state advise?" Is your state in the beginning stages of reopening or does your Governor advise against it completely. While you can begin to plan and get feedback from your leadership team, until your Governor advises you must maintain remote work practices.

As the president has left the reopening process largely in the hands of Governors, State guidelines vary widely. Therefore, it is very important to keep in mind the guidelines set by the CDC and take the advice of medical professionals in your area.

The CDC Guidelines
The CDC has set up guidelines for businesses that are considering reopening, your business will need to consider these when creating a plan. Social distancing is still important to your employees' safety, so consider ways that you can eliminate closed quarters and provide as much personal space as possible.

Disinfecting and cleaning will be very important to keeping your business safe for operations. You will need to find a provider of these services and be sure that they are able to clean your building thoroughly and frequently.

Wearing masks may be necessary, you will need to decide on a policy for this and stand behind it. It will also be more important than ever to urge any employees that are feeling ill to stay at home.

You can learn more about CDC guidelines here,
https://www.cdc.gov/coronavirus/2019-ncov/community/guidance-business-response.html
Your Employees' Needs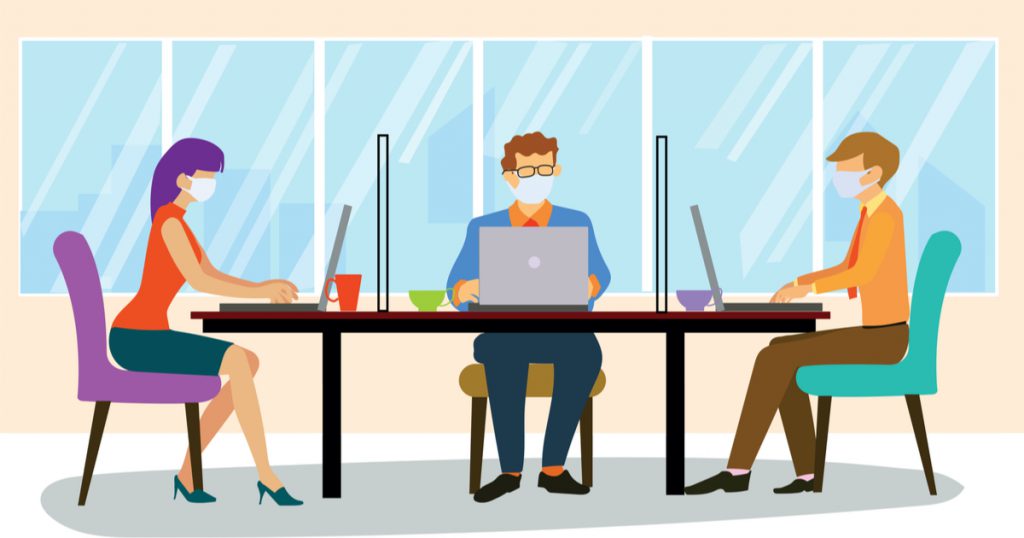 Take into consideration how your employees are feeling about the current situation. Are they enjoying working remotely and your business is benefiting from this? Are they feeling distant and eager to get back into the office? This will probably influence how quickly you set the plan in motion.
You may have employees with certain health needs. For example, if some members of your team are considered to be at higher risk for transmitting COVID-19, you will need to accommodate them. Ensure that they are able to continue remote work or have special accommodations in the office.

Moving in phases may be the most effective way to reopen. Consulting with local agencies and your lawyer or legal team is the ideal way to ensure that your plan to reopen is on the right track.
As businesses continue to navigate this difficult topic, we will all have a better idea of what works and what doesn't.
Need a solution for your ACA reporting, ACAwise is here to help you! Feel free to reach out to our team with any questions about the effects of the COVID-19 pandemic on your ALE status.