Today Is The Last Day For You To File Your 2018 Tax Return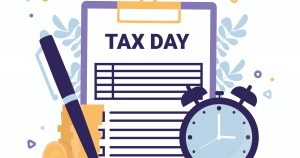 The IRS website malfunctioned yesterday causing issues for millions of tax filers across the nation. The estimated 5 million taxpayers who waited to file their income tax returns until yesterday were met with a system failure that advised filer to "come back on Dec. 31 9999." Today is the last day for you to file your 2018 tax return.
April 18th, 2018 is Tax Day 2018
Today Is The Last Day For You To File Your 2018 Tax Return
The system malfunction began early on Tuesday, April 17 and was not resolved until the evening. The malfunction crippled a crucial part of the website that allows taxpayers to file income tax returns and pay taxes online.
When Is The Last Day To File Taxes 2018?
Last night the IRS officially announced it would extend the deadline for filing your income tax return and extensions. Due to system issues, individuals and businesses with a filing or payment deadline on Tuesday, April 17th, 2018 now have until midnight tonight.
"This is the busiest tax day of the year, and the IRS apologizes for the inconvenience this system issue caused for taxpayers," said Acting IRS Commissioner David Kautter. "The IRS appreciates everyone's patience during this period. The extra time will help taxpayers affected by this situation."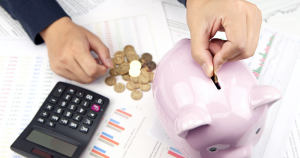 How to Get a Tax Extension?
The IRS has also advised taxpayers needing additional time to file income tax extension 2018 for an automatic six-month extension.
You can file an income tax extension for 2018 quickly and easily with our sister product, ExpressExtension. Our step-by-step filing process is equipped with built-in audits to ensure error-free filing of your Form 4868. When you file your income tax extension for 2018 online, you will have until October 15 to file your Federal Income Tax Return.