Human Resources Skills You Will Need For The Future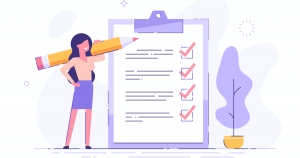 The role of
human resources personnel
is expanding beyond its traditional focus faster than ever before. To understand the human resources skills you will need for the future you must understand
HR's
traditional focus.
Human Resources Skills You Will Need For The Future
Traditional Focus on Human Resources
In the past HR personnel handled more of the transactional administrative duties; today most of these are performed by computers and technology. Administrative skills are still listed in job descriptions as skills employers desire in an HR professional. However, employers currently place a greater importance on commercial awareness, diplomacy, and relationship building.
In the past, human resources were more focused on technical elements such as hiring and firing. Today the role is seen more as a strategic partner in business with significant influence over the growth of the company. They must also have the ability to support and understand relations between colleagues and different departments.
The Future of Human Resources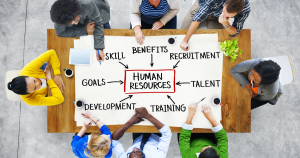 Technology is continuing to automate so many different aspects of our daily lives, especially in the workplace. In the future, one critical human resources skill will be data collection and analysis. They must master collecting relevant employee data and employing it in the workplace. To create better employee training, find more suitable applicants, retaining employees, and gaining better management insights.
Also as computers progress, it will be increasingly more important for HR personnel to stay tech-savvy and up to date with the latest technology. Thankfully most modern systems are designed explicitly for more user-friendly.
One significant advantage of these software programs is the ease of use and capabilities. ACAWise which offers all-inclusive full-service ACA generation and e-filing. Now instead of worrying about your ACA compliance, you can focus on your team and what is truly important.