Do You Need to File IRS 1099s or W-2s?
January 29, 2018

|

acawise, e-file 1099, e-file irs forms, e-file w-2, form 1099, form w-2, irs deadline, irs e-filing, our products, taxbandits

|

No Comments

|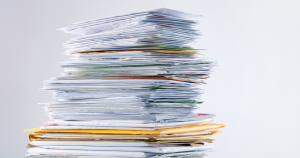 If you are filing either ACA Forms 1095-B or 1095-C, then you probably need to file some W-2 Forms and possibly a 1099 or two.
Well, look no further because the software developers that brought you simple and secure ACA e-filing (that's us!) have been in the e-filing game awhile and already have just what you need to file all your information returns: TaxBandits!
You can easily and quickly e-file the following forms with TaxBandits:
1099 Forms

1099-B
1099-DIV
1099-INT
1099-MISC
1099-R
1099-S
1099-Correction
Form 1096*

W-2 Forms

Form W2 and W-2c Forms
W-3 Form Generation*

990 Forms

990-N (e-Postcard)
990-EZ
990
990-PF
1120-POL

94x Series

940
940-PR
940 Schedule R
944

Extensions
* Transmittal Form 1096 and W-3 are not technically required when e-filing since a digital version is automatically created when transmitting returns to the IRS. However, when you e-filing using TaxBandits, you generate a copy of the transmittal form for your business records.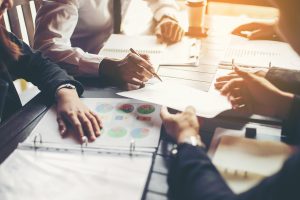 TaxBandits
provides quality, US-based customer support at no extra charge! Give us a call at (704) 684-4751 or send us a live chat Monday through Friday, 9:00 AM to 6:00 PM EST to talk to a friendly customer support representative. We also provide 24/7 support via email at
[email protected]
.
So what are you waiting for? The deadline for filing your 1099s and W-2s is Wednesday, January 31st! Check out TaxBandits today!
If you are looking for a way to generate paystubs for your business? Check out sister product 123PayStubs. With our fast and secure online paystub Generator portal, you can eliminate the hassle of creating paystubs for your business.  Get started with 123PayStubs today.