5 Ways That ACAwise Can Bring you Peace of Mind in 2020!
|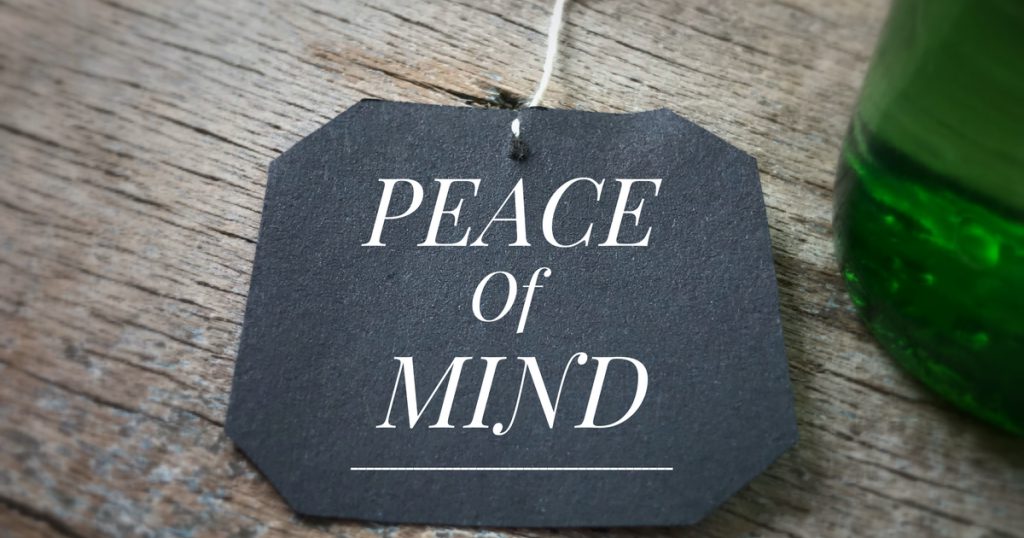 Are you an applicable large employer? If you are overwhelmed by the IRS reporting requirement and ACA compliance seems out of reach, then it is time to consider finding a reporting provider.

ACAwise is a full-service reporting solution that is able to meet your needs! The ACAwise team brings expertise, experience, and accuracy to the table and our clients will tell you that it makes all the difference!
ACAwise is IRS Approved!

You are sharing highly sensitive information with your reporting provider, therefore you must be able to trust them. This is the first question you need to ask. ACAwise is an approved IRS authorized provider.

We are able to file your forms electronically through the IRS AIR System. This system provides both convenience and security that will give you peace of mind!
ACAwise is an ACA Expert!
Every year the IRS changes ACA Reporting requirements. Our software is able to adapt to these changes. Our team of experts can guide you through the reporting process and alert you to any changes in the ACA that will impact your business.
ACAwise Can Generate Your Codes and Provide Corrections!
The IRS requires you to file a Form 1095-C for every employee. This form must include the specific codes to indicate a proper offer of coverage. Line 16 of this form is crucial, it allows employers to prove affordability using safe harbors.

Keep in mind that incorrect codes will result in IRS penalties. Therefore you must be sure that your vendor has the expertise needed to generate the ACA codes with 100% accuracy. ACAwise knows all of the necessary codes and can generate them for you!
After receiving your forms, the IRS validates them and provides you with a status for each return. Sometimes the forms will be accepted, or accepted with errors, while other forms may be rejected by the IRS.

Some providers will not advise you through the corrections process. ACAwise will assist you in correcting these errors and then we will retransmit the forms with the IRS. Don't choose a vendor that will leave you to figure out rejected forms on your own!
We Offer State E-Filing
Some of the biggest changes in IRS requirements are currently happening at the state level. There are a few states that now require health insurance reporting at the state level.

For example, New Jersey and Washington DC now have this requirement. Our team of experts at ACAwise stays on top of these changes and we continue to offer services to meet your state filing needs.
We Offer Postal Mailing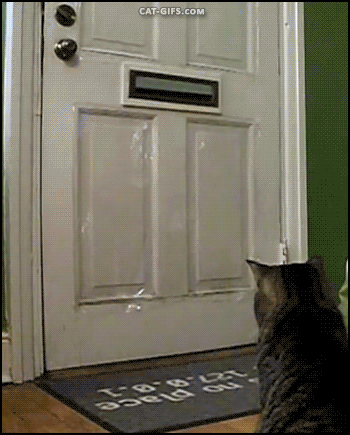 Skip the countless trips to the post office this year! So, the IRS requires employers to send recipient copies of the form 1095-C to each employee in their organization. That can add up…quickly!

Did you know that it is actually risky for employers to print and postal mail these copies themselves?

ACAwise has the ability to handle high volume print and postal mailing on your behalf! Your employees receive their recipient copies on time, every time and you can check that task off of your "to-do" list!
ACA reporting doesn't have to be complicated! ACAwise is a full-service reporting solution that is fast, easy, and accurate. We are an IRS authorized provider that has filed over 5 million forms to date for some of the largest ALE's in the country. Find out how our team of experts can advise your organization, visit ACAwise.com today!